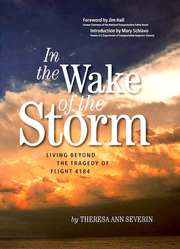 In Honor of the 20th Anniversary of Flight 4184, we now offer the book for $20.00!

Books purchased through this website are signed by the author!

---
Also available on iTunes, Kindle, and Kobo in an expanded eBook edition including new reflections by the author, media coverage, photos, and video.
Use the links below to purchase downloads.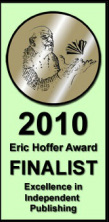 Finalist, Eric Hoffer Book Award

Finalist for the prestigious and nationally renowned Eric Hoffer Book Award for Excellence in Independent Publishing
---
For inquiries or comments, please contact
terri@northcrosspress.com

To arrange for presentations or book signings, please contact
sales@northcrosspress.com

North Cross Press
Arlington Heights, IL 60004


Library of Congress Control Number: 2008925235 / ISBN #: 978-0-9796062-0-5
Copyright 2015 North Cross Press, All rights reserved.